Mirror Site - Last Updated 3-24-2021
**** 11,000 Brochures Now Online ****
Thank you to those who took the survey, many kind words & ideas. Enjoy the new logo created by my son.
Welcome to Dezo's Garage.  There are over 11,000 brochures in the garage for your reading enjoyment.  Whether you are a new visitor or returning you will find something you will like.  Check the new additions gallery for all the latest posted brochures and as always feel free to submit a brochure to have posted.  Many thanks to those whom have already done so.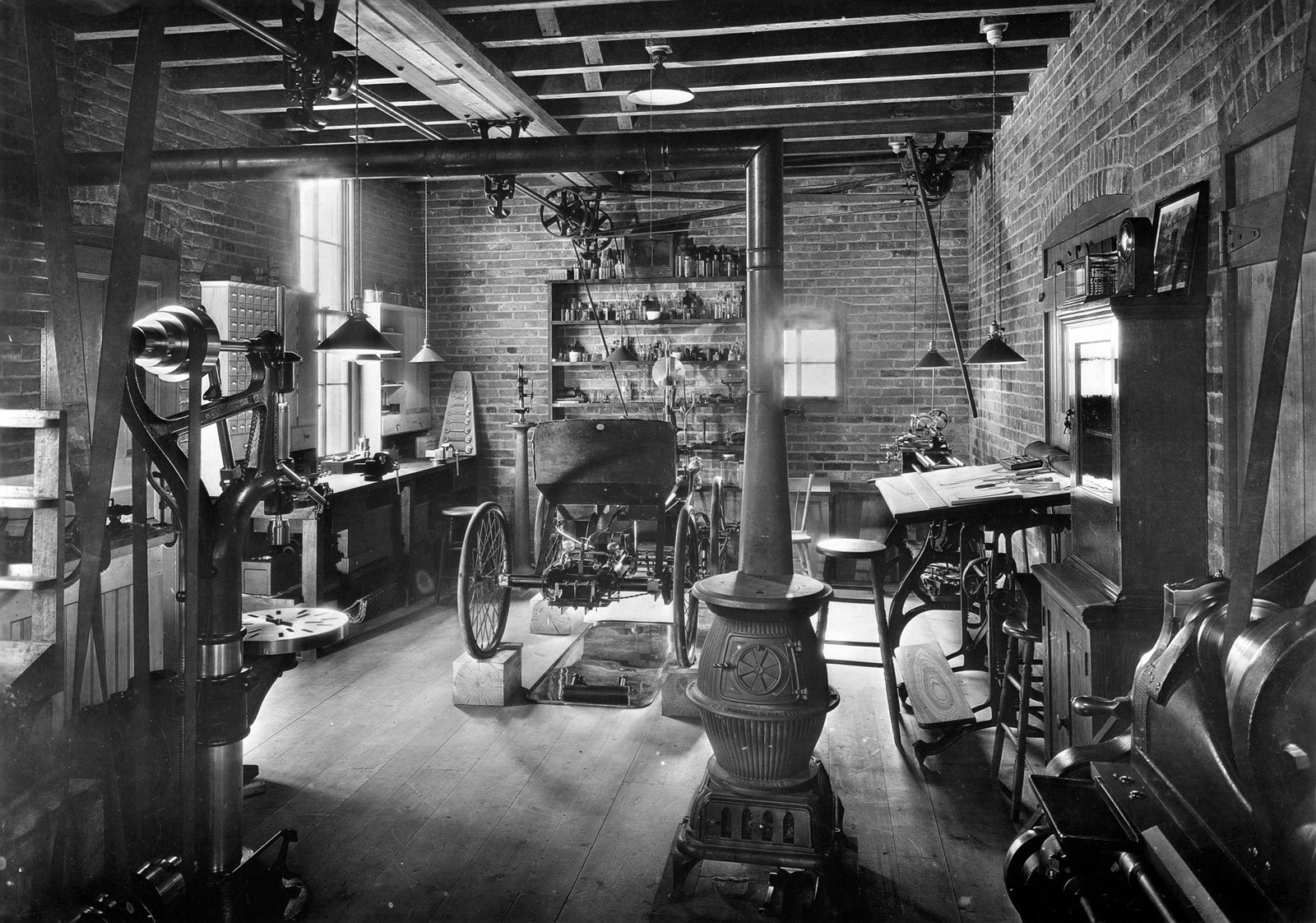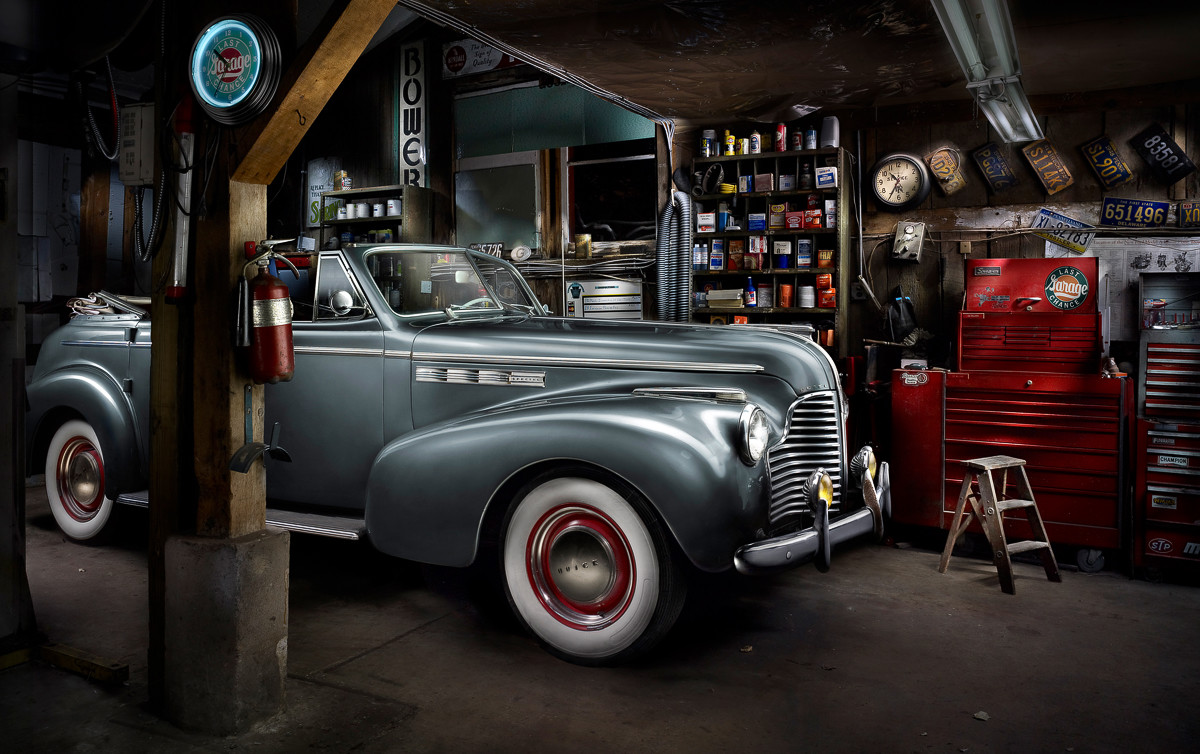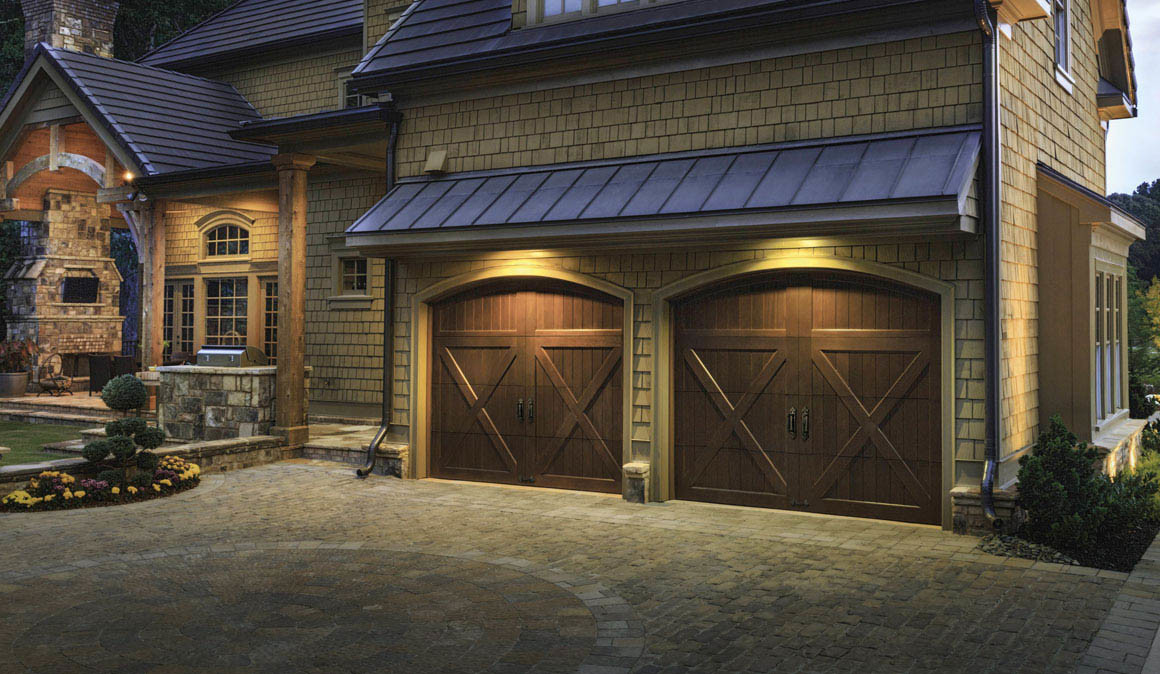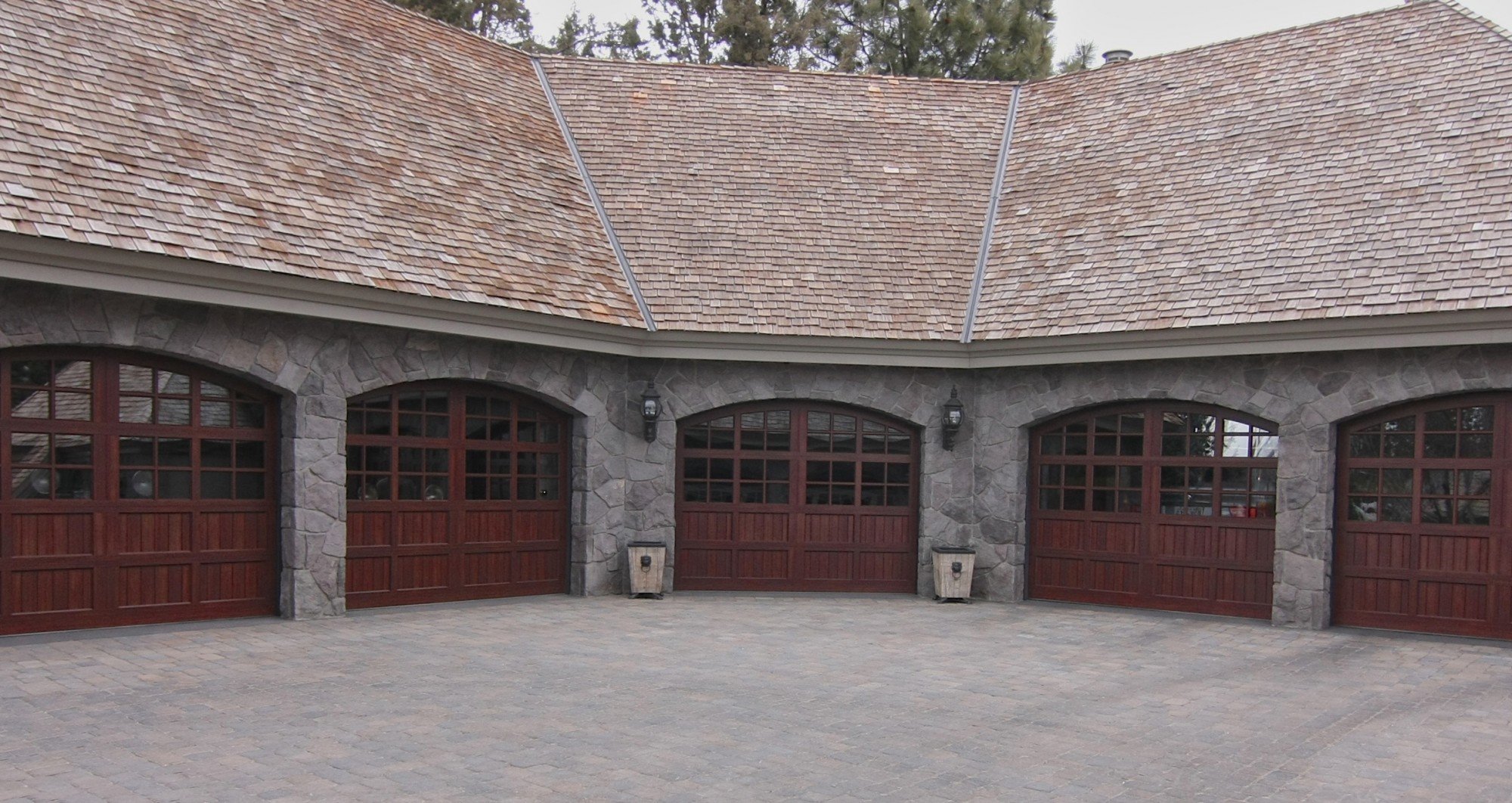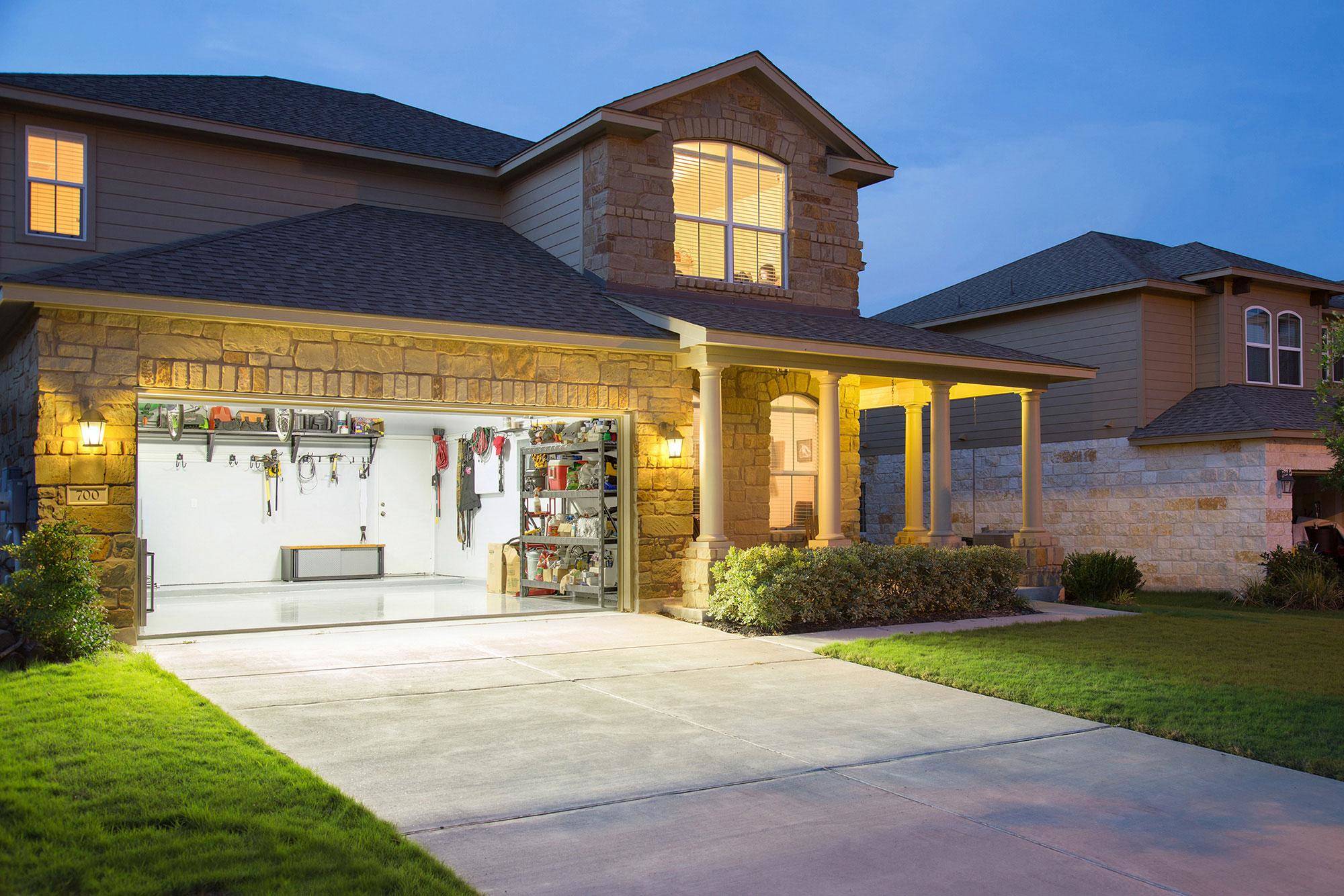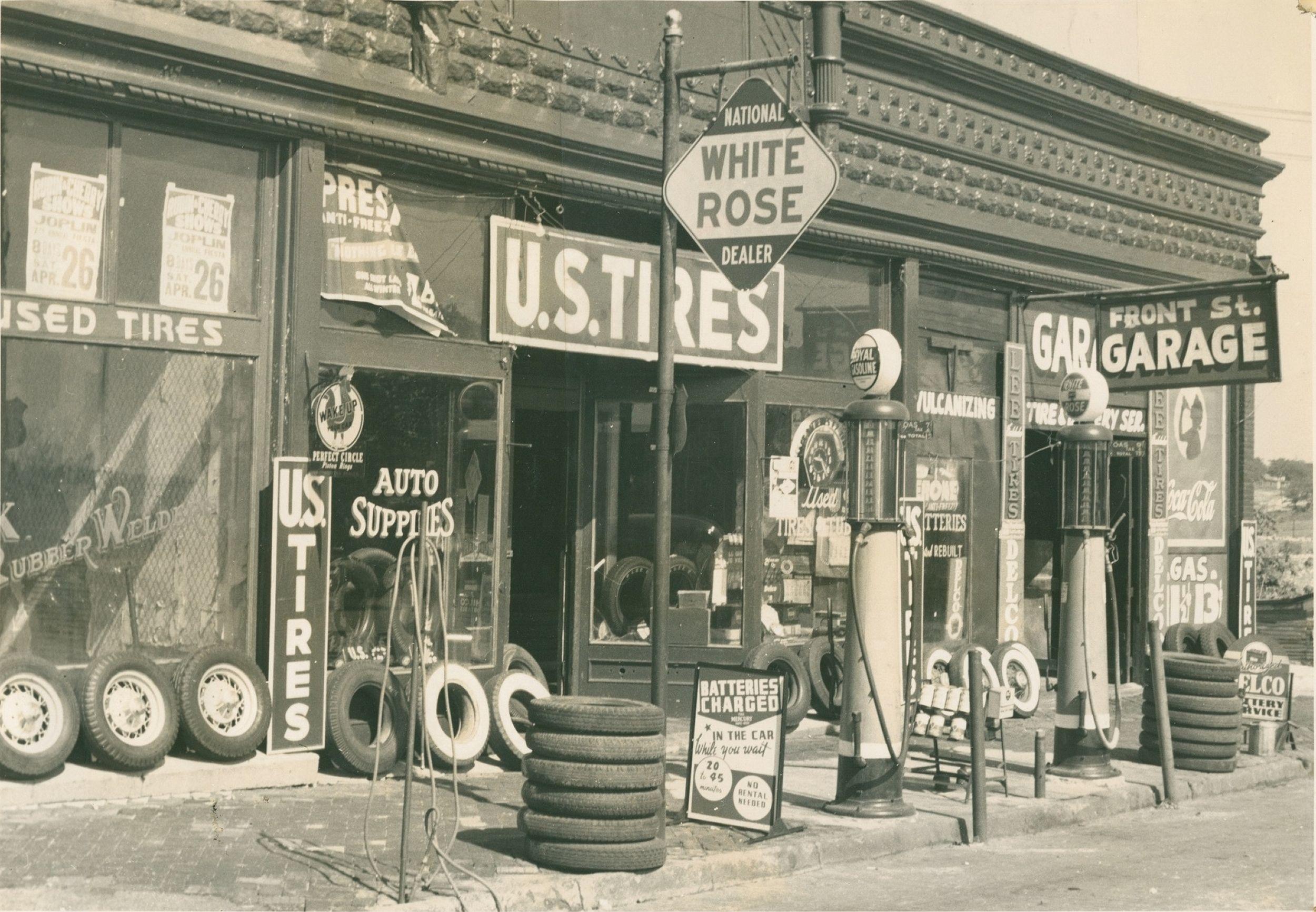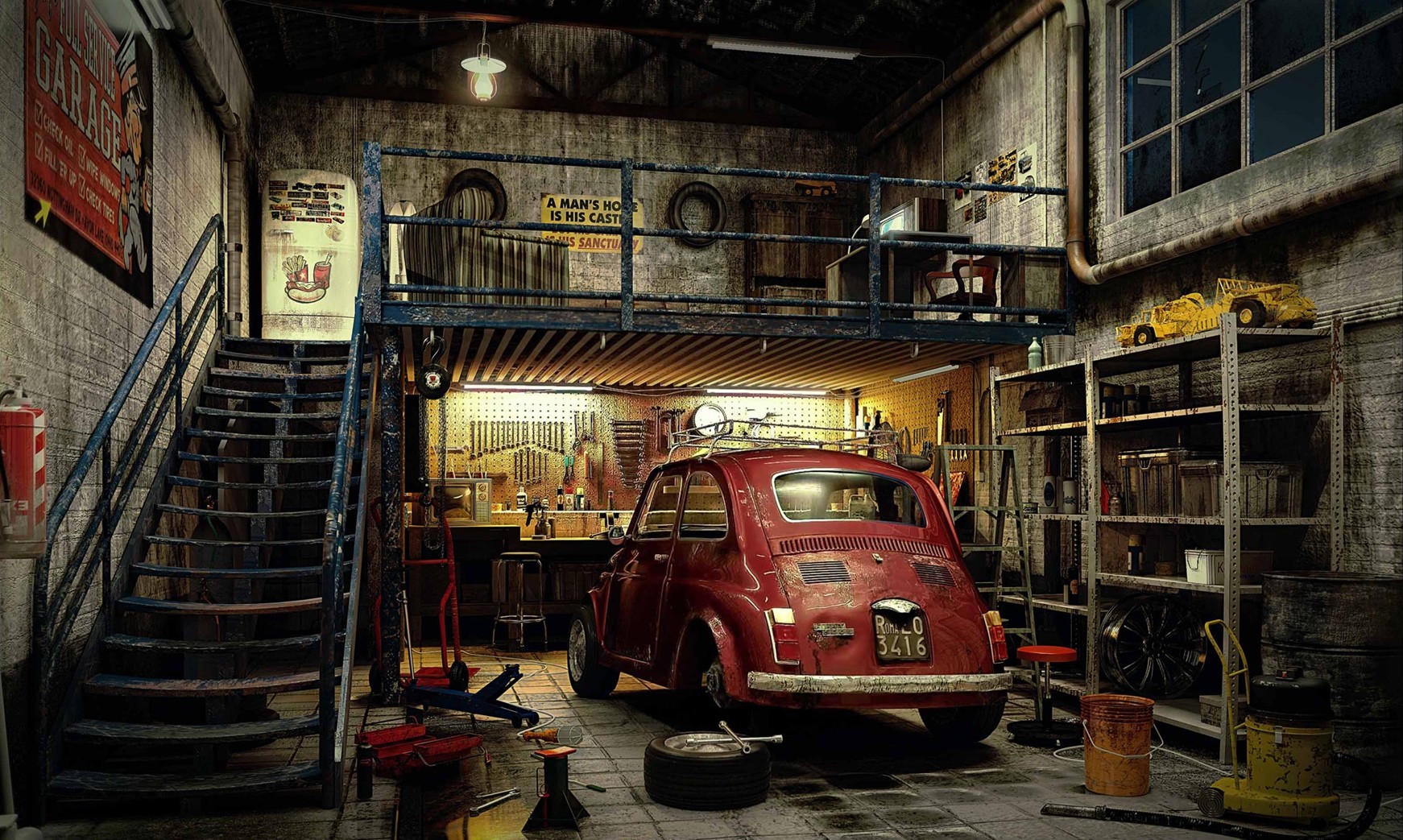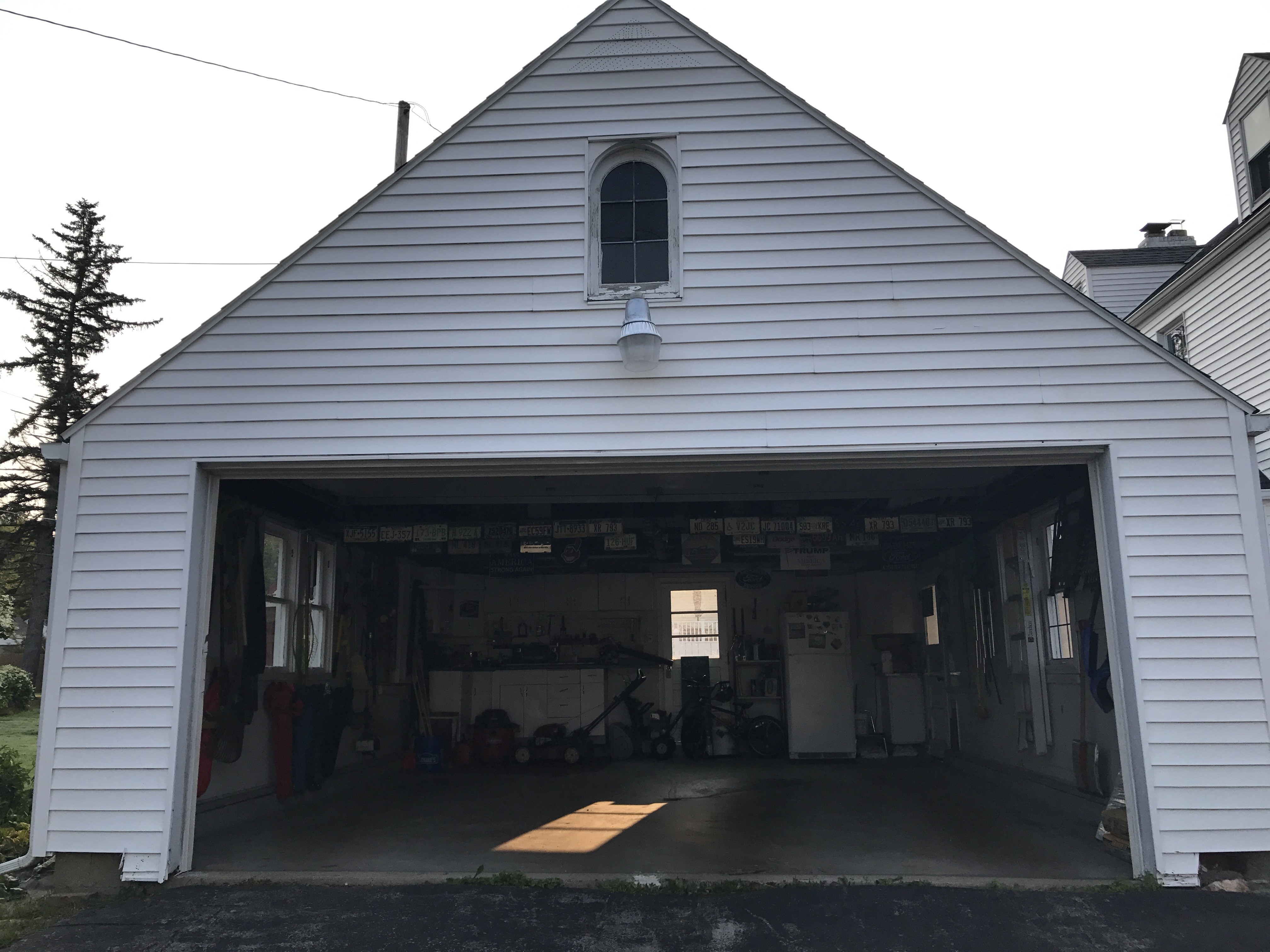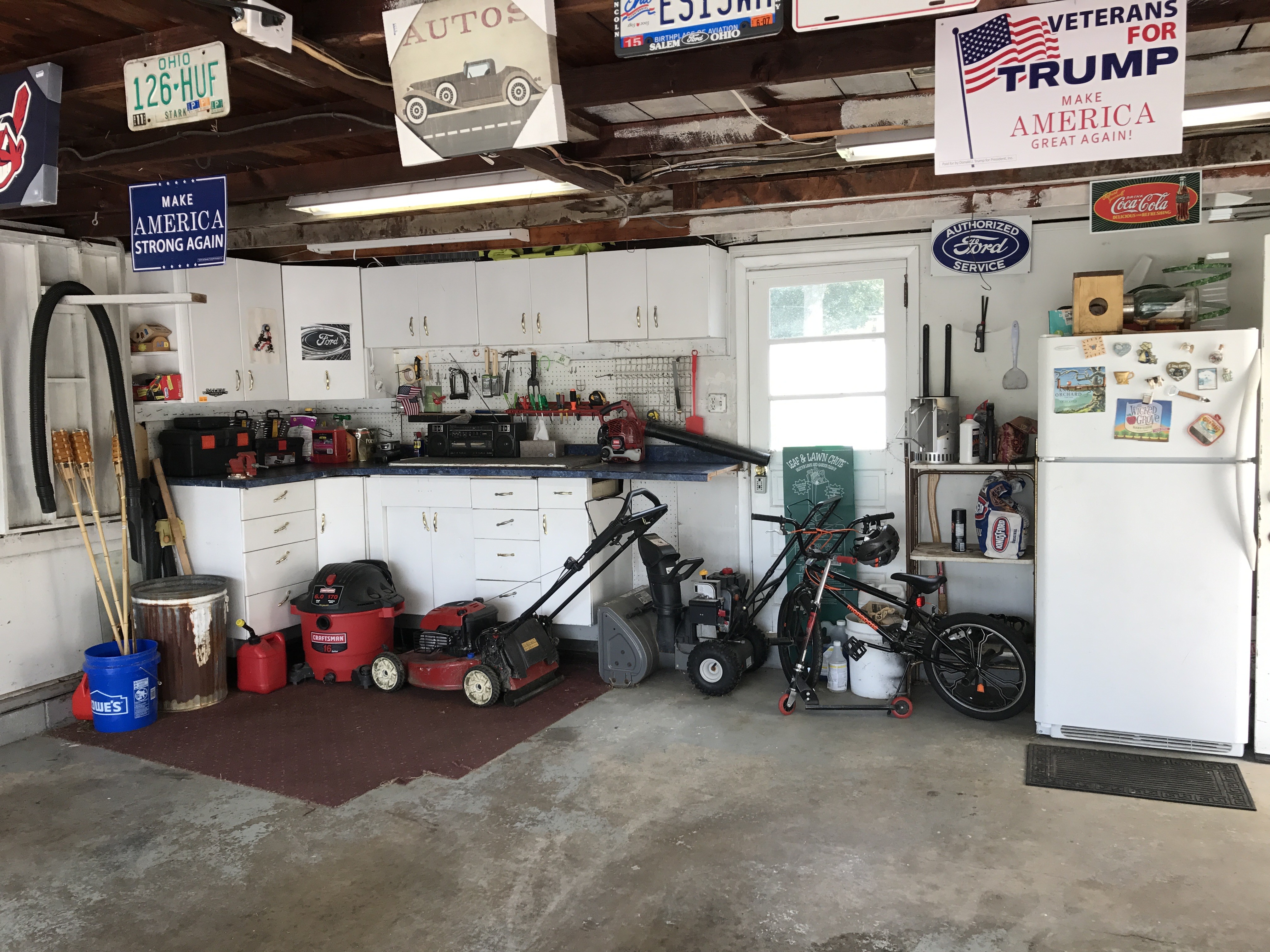 If you are looking for classic cars, new cars, old cars, concept cars you will find many of them here.  Dezo's Garage automobile and truck brochures range from model years 1901 to present.  All brochures have been put into PDF format for convenient downloading.  Dezo's Garage has a wide variety of American and Foreign manufactures brochures online with more being added frequently.  Take a look around and enjoy!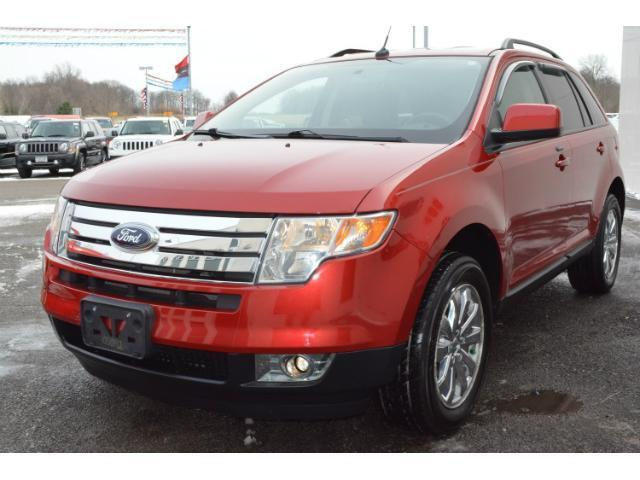 Thousands Of Brochures
The collection goes back to 1901.  More brochures being added regularly.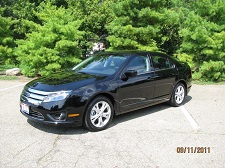 All Makes & Models
Find the brochure you need for your classic car.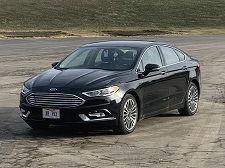 Contact
Questions / Comments
Email: garage@xr793.com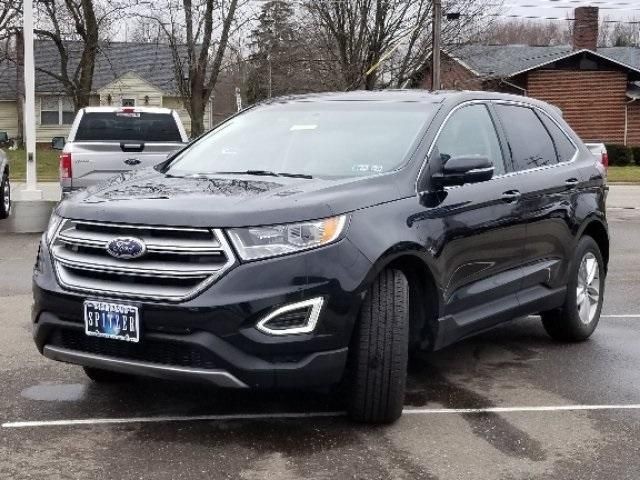 Submit A Brochure
Donations are accepted and encouraged.  You will be given credit on the make/model page.  Submit a brochure to garage@xr793.com.
Head over to Neighborhood Car Reviews on YouTube to view reviews on the latest cars as well as some very unique old cars.  Be sure to subscribe!